Welcome to Concept Plants®

Your source for new plants

Welcome to Concept Plants®

The world of plant innovation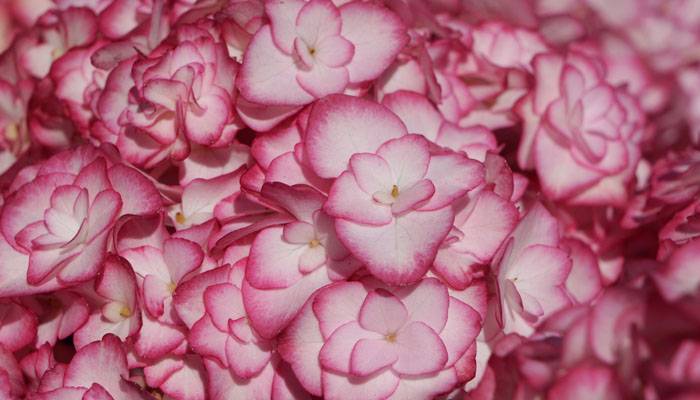 Varieties
Concept Plants® has a large group of new plants from different breeders from all over the world.
See all new plants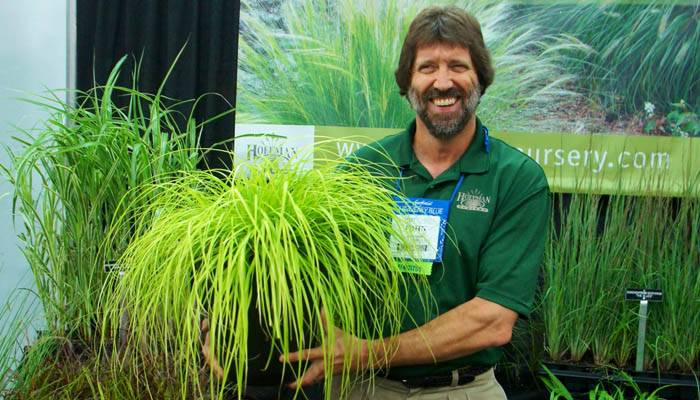 Growers
I'm a proud grower of high quality plants and want to innovate with new plant varieties. What's next? Concept Plants® is your source for new plants
so let's get connected!
View all growers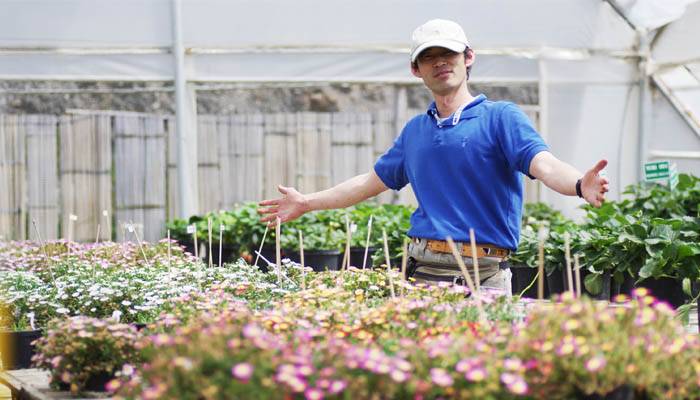 Get familiar with our 5 Concept Plants key points:
Introducing new varieties of plants
Source for North American market
Our passion is clear & different
Licensing & royalty management
By breeders, for growers & gardeners